We Take Care of Your Home as if it Were Our Own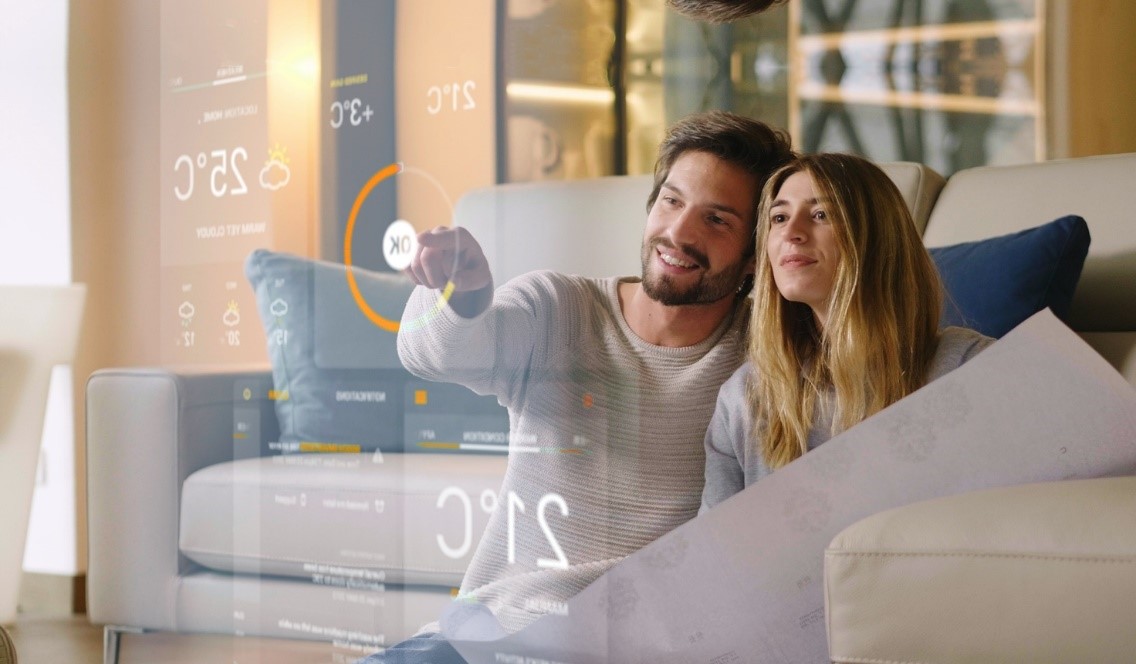 Through our ESCo energy wave, an energy efficiency and heat management company operating in the Real Estate sector, we offer integrated and innovative energy management solutions.
Thanks to our tailor-made approach, we are able to effectively meet the requirements of our clients in the real estate, residential and B2B sectors, offering them new energy saving solutions and heat management services, taking care of the entire life cycle of the works, from design to implementation, guaranteeing a 24/7 assistance service.
We propose 110% Superbonus projects in conjunction with long-term energy management services to ensure maximum effectiveness of the work over time.
To date, we can boast experience and professionalism based on numbers: about 2,000 systems managed, 35,000 customers and 24,000 maintenance operations carried out in a year.
Energy Service: heat management, electricity and gas supply, energy saving solutions and pre- and post-intervention consultancy services for the real estate, residential and B2B sectors
Electricity and gas supply with tailor-made offers based on analysis of consumption, habits and end-users needs
Energy saving solutions through a wide range of established and innovative energy saving solutions for businesses and residential buildings
Professional pre- and post-intervention consultancy services on technical matters and on tax and regulatory benefits, also with a view to obtaining the 110% Superbonus and the creation of energy communities.
Heat management with long-term contracts with a view to reducing consumption
Innovative offers designed to compete on the market and to provide its customers with appropriate energy-efficiency oriented solutions
Attention to the customer with a transparent and ethical approach in the offer of services and continuous 24-hour assistance.

Trova il tuo contatto.
CON PIU' DI 70 SEDI IN TUTTA L'EUROPA, SIAMO VICINI AI NOSTRI CLIENTI