The market places the highest demands on the automobile and automotive industry. Technological advancements, autonomous driving, networked mobility and connectivity are changing the industry for good. Environmental issues are also coming into sharper focus as far as future drive and mobility concepts are concerned. In Germany, for example, the new "traffic light" coalition (Ampel-Koalition) wants 14 million electric cars on Germany's roads by 2030, and consumers are also backing clean technology.

The important thing here is to be able to focus on these core business requirements and to have the certainty that your partner for energy issues can provide and guarantee efficient, sustainable and secure energy supply solutions. With our customized concepts and services, we also ensure maximum availability and reduce energy costs in the automotive industry. For your site security and competitiveness.

CONTACT US

ABOUT YOUR PROJECT
Modernization or new construction?
Commercial properties or residential real estate?
Existing or new construction?
Location of the intended energy solution?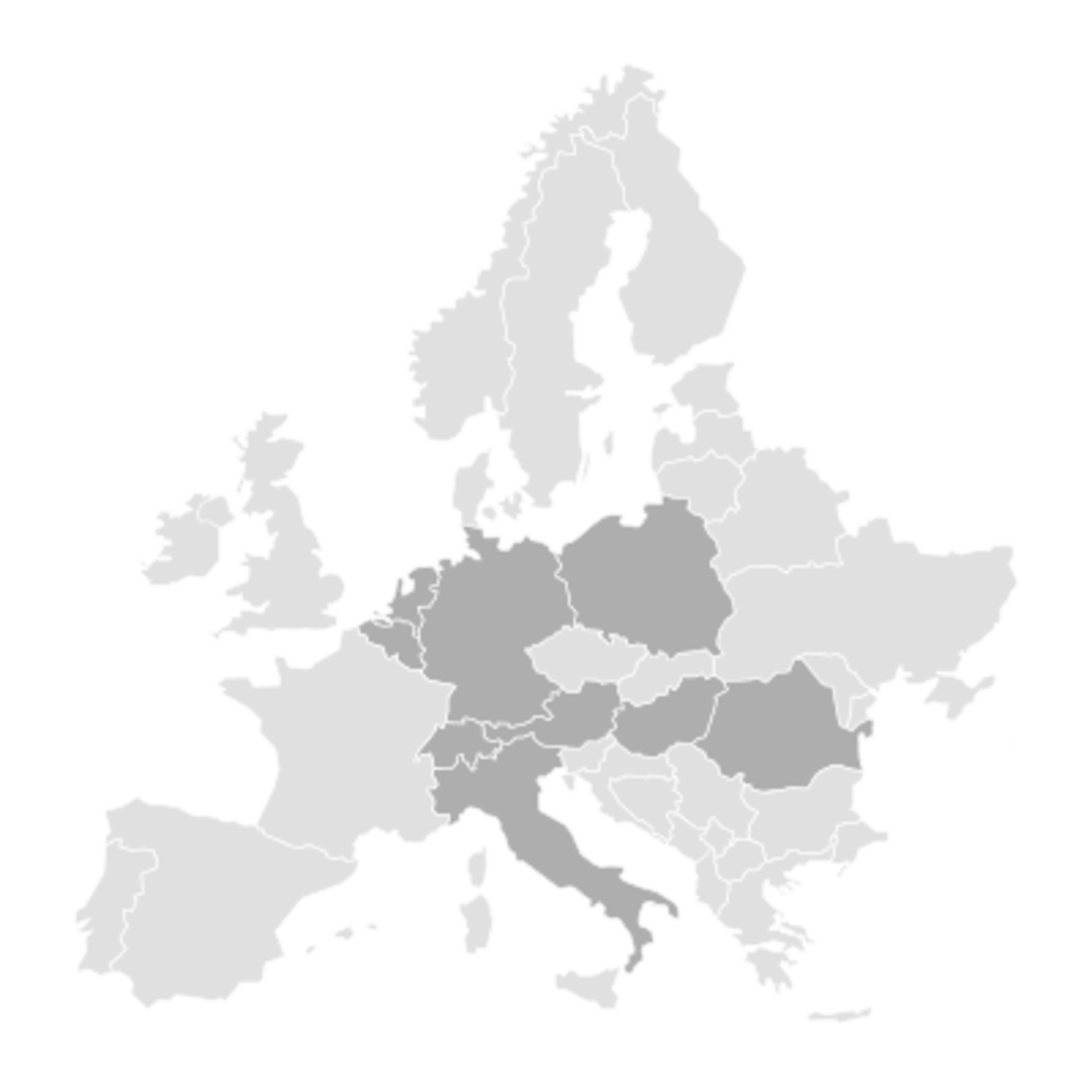 Trova il tuo contatto.
CON PIU' DI 70 SEDI IN TUTTA L'EUROPA, SIAMO VICINI AI NOSTRI CLIENTI