The CO2 PRice rises
GETEC OFFERS THE SOLUTION

With Green Steam, GETEC has established a program that allows us to optimally help our customers implement their climate targets. The program enables the economic switch from energy generation based on fossil fuels to a climate-neutral supply. Outsourcing models and climate-neutral technologies from GETEC are combined with various financing options for this purpose. A program that benefits both the environment and the company's profitability by avoiding the applicable CO2 price.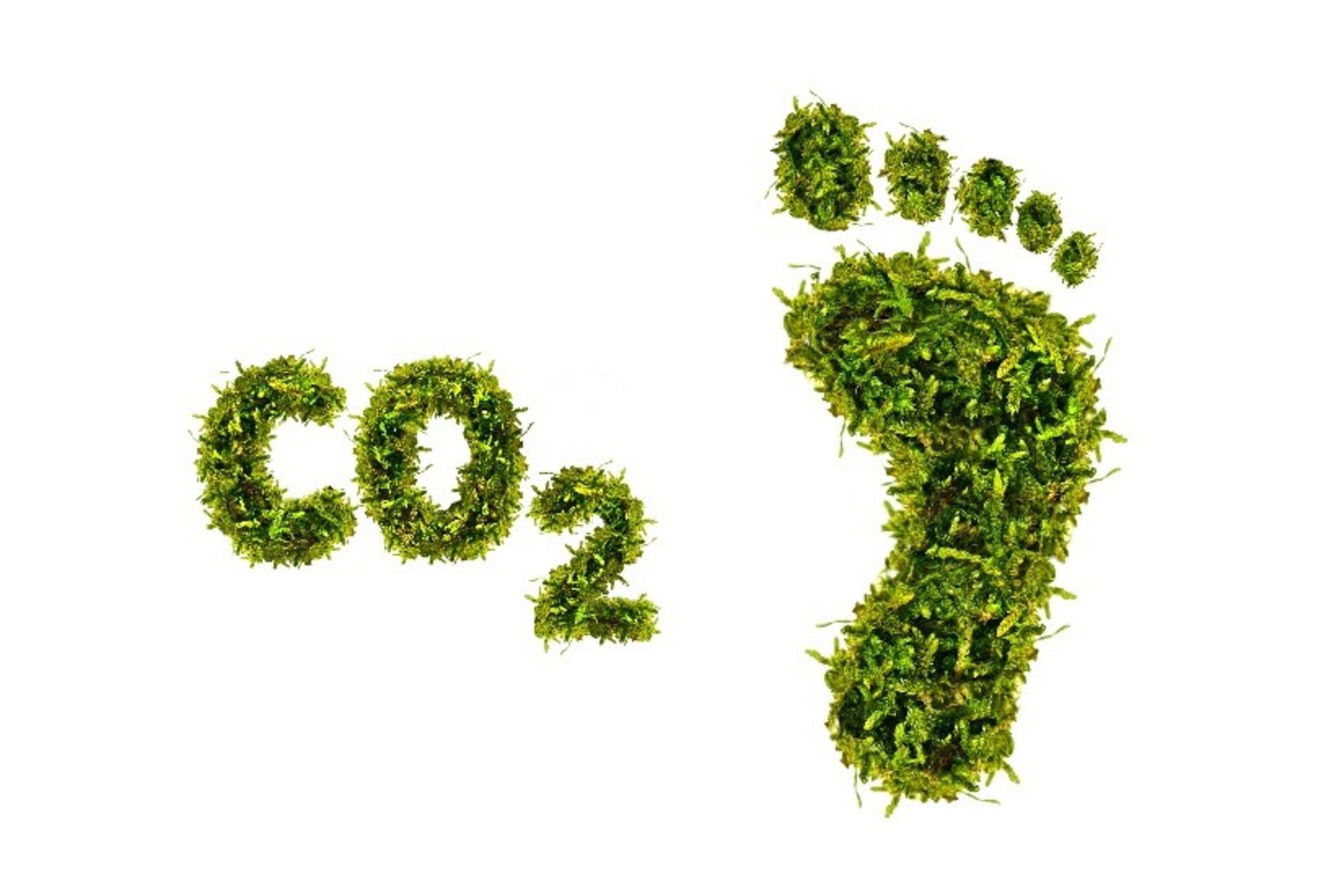 With Green Steam we harmonize climate neutrality and profitability and support you on your way to Zero Impact Production. We take care of project planning, financing and conversion to a climate-neutral supply - whether it is based on biomass, green gas or other climate-neutral solutions. Other innovative technologies such as power-to-X, photovoltaics or the use of hydrogen can be integrated into the supply concepts via Green Steam.
GREEN STEAM
enables AN ECONOMICAL SWITCH TO A CLIMATE-NEUTRAL ENERGY SUPPLY
The conversion concept is individually tailored and calculated to meet the customer's needs. Our Green Steam approach offers the optimal combination of efficiency, subsidies, fuel and plant concept. By renewing or installing a new energy supply system using Green Steam, our customers achieve a significant reduction in CO2 emissions compared to a standard fossil fuel solution. As a result, our customers succeed in making an immediate, fast and straightforward switch from the fossil fuel era to the climate-neutral era - "balance-neutral", sustainable and without investment costs or additional costs due to an additional CO2 price.
Have we aroused your interest? Or do you have any other questions? Please feel free to contact us directly.




Trova il tuo contatto.
CON PIU' DI 70 SEDI IN TUTTA L'EUROPA, SIAMO VICINI AI NOSTRI CLIENTI