GETEC
GREEN STrategy
for the real estate industry
These days, responsible companies in the real estate sector rely on sustainable building and energy solutions that are future ready. The development is accompanied and boosted by EU taxonomy and sustainable finance. Today, potential investors want to know exactly what a company's ESG strategy and its CO2 reduction roadmap look like before they make the decision to invest. On the other hand, the EU-ETS and CO2 price will in the years ahead increase the price of fossil fuels as well as the pressure. With GETEC you have the ideal partner for a clearly defined CO2 reduction roadmap on your side - sustainable and economical at the same time. We call this the Green Strategy.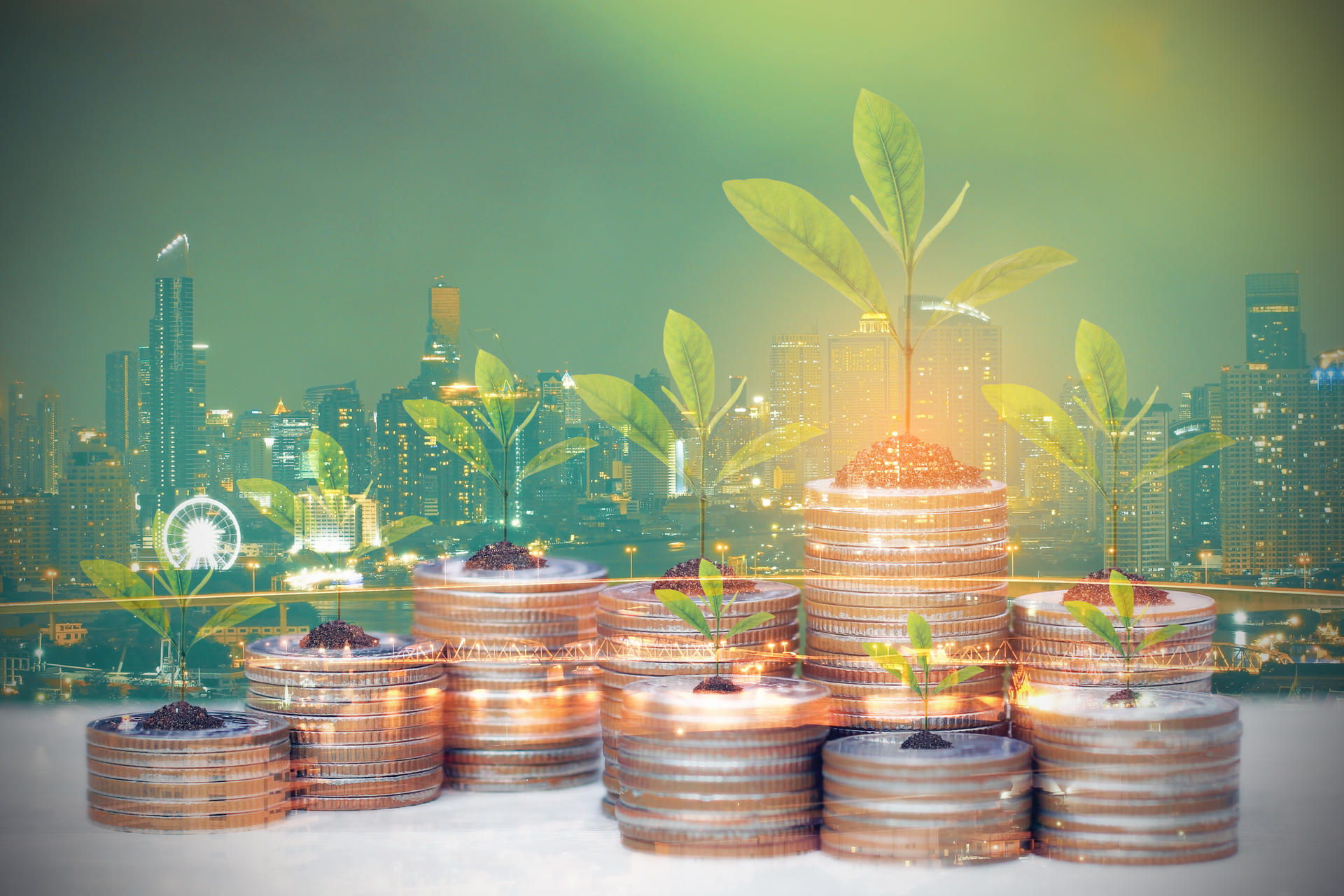 THE PATH
TO THE GREEN STRATEGY
CLIMATE NEUTRAL BY 2045 OR EVEN MORE AMBITIOUS?ANYONE WHO SETS GOALS MUST FIRST IDENTIFY THE INITIAL SITUATION OF THE REAL ESTATE PORTFOLIOS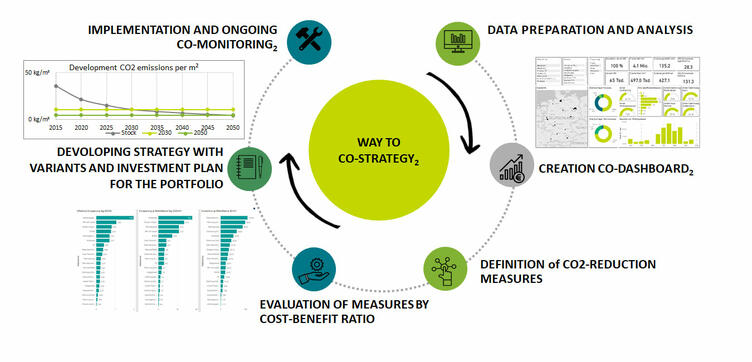 Climate neutral by 2045 or even more ambitious? If you are setting goals for yourself, you first have to know where you currently stand with you real estate portfolio:
As a first step, a clean analysis is needed. As soon as you know how high the CO2 emissions per square meter of surface space are, you can get started. This is what our GETEC Green Strategy approach looks like. Afterwards, you can define measures, evaluate their CO2 impact and decide on an investment plan with a road map for the specific implementation.
Share of renewable heat 2030

GETEC is pursuing these CO2 targets by 2030. GETEC will also help you achieve your carbon reduction targets. Get in touch with our experts.




Trova il tuo contatto.
CON PIU' DI 70 SEDI IN TUTTA L'EUROPA, SIAMO VICINI AI NOSTRI CLIENTI