Energy and Economic
Baseline CHeck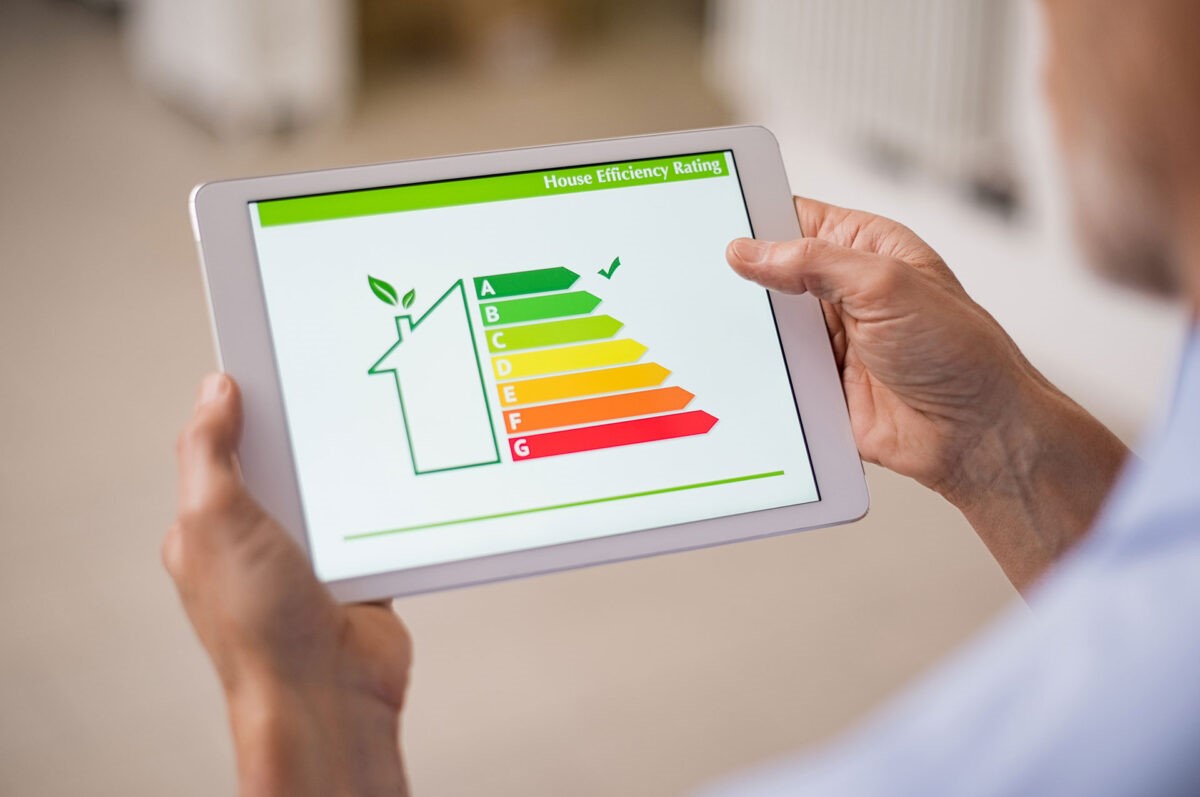 Energy efficiency means a better use of energy with a view to saving money and protecting the environment. GETEC Italia, certified E.S.Co., offers its know-how and financial and technological tools to contribute to the energy optimization of its customers' plants.
Energy efficiency covers all stages of the life cycle of an energy installation, from planning and design to construction, operation and maintenance. This approach achieves excellent results in terms of energy savings, return on investment and quality of management, with a significant reduction in environmental impacts.
energy diagnosis for verification of consumption and performance
design with the elaboration of feasibility studies
technical-economic analysis
implementation of interventions tailored to the needs of the structures
verification of installations with regard to regulations
operation and routine maintenance.

Trova il tuo contatto.
CON PIU' DI 70 SEDI IN TUTTA L'EUROPA, SIAMO VICINI AI NOSTRI CLIENTI