An improved sustainability profile boosts the value of your business – and is also beneficial for the environment.
As GETEC Group we are systematically reducing our CO2 emissions, even if this sometimes does not appear to be the case at first glance. We are constantly acquiring plants which we optimize to make them more efficient. We are also building new multifuel-ready plants that comply with the highest technical standards. In this way, we and our customers will be able to achieve net zero by 2045. How much CO2 would have been emitted if we did not operate the plants? Answer: a great deal more.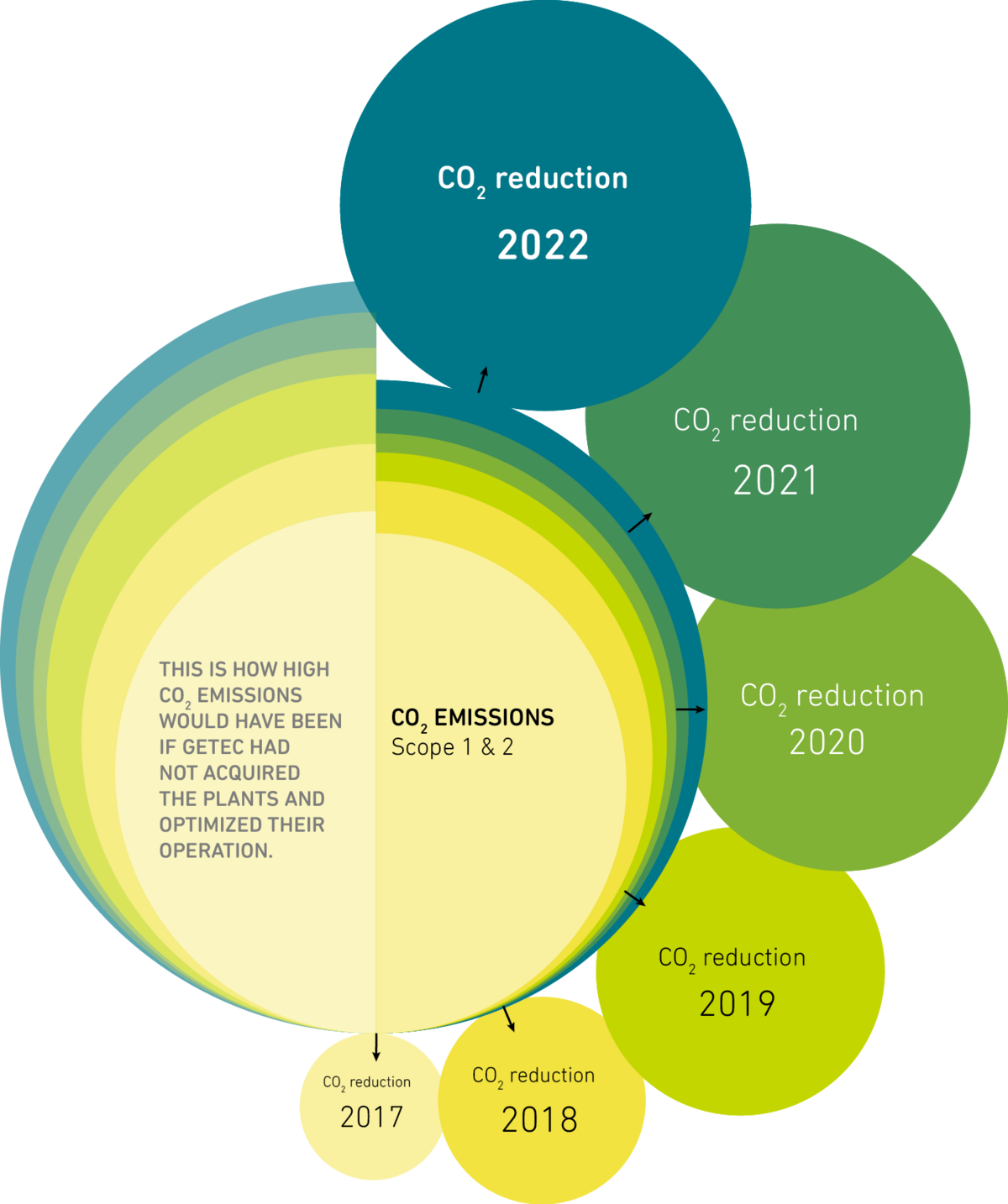 Trova il tuo contatto.
CON PIU' DI 70 SEDI IN TUTTA L'EUROPA, SIAMO VICINI AI NOSTRI CLIENTI