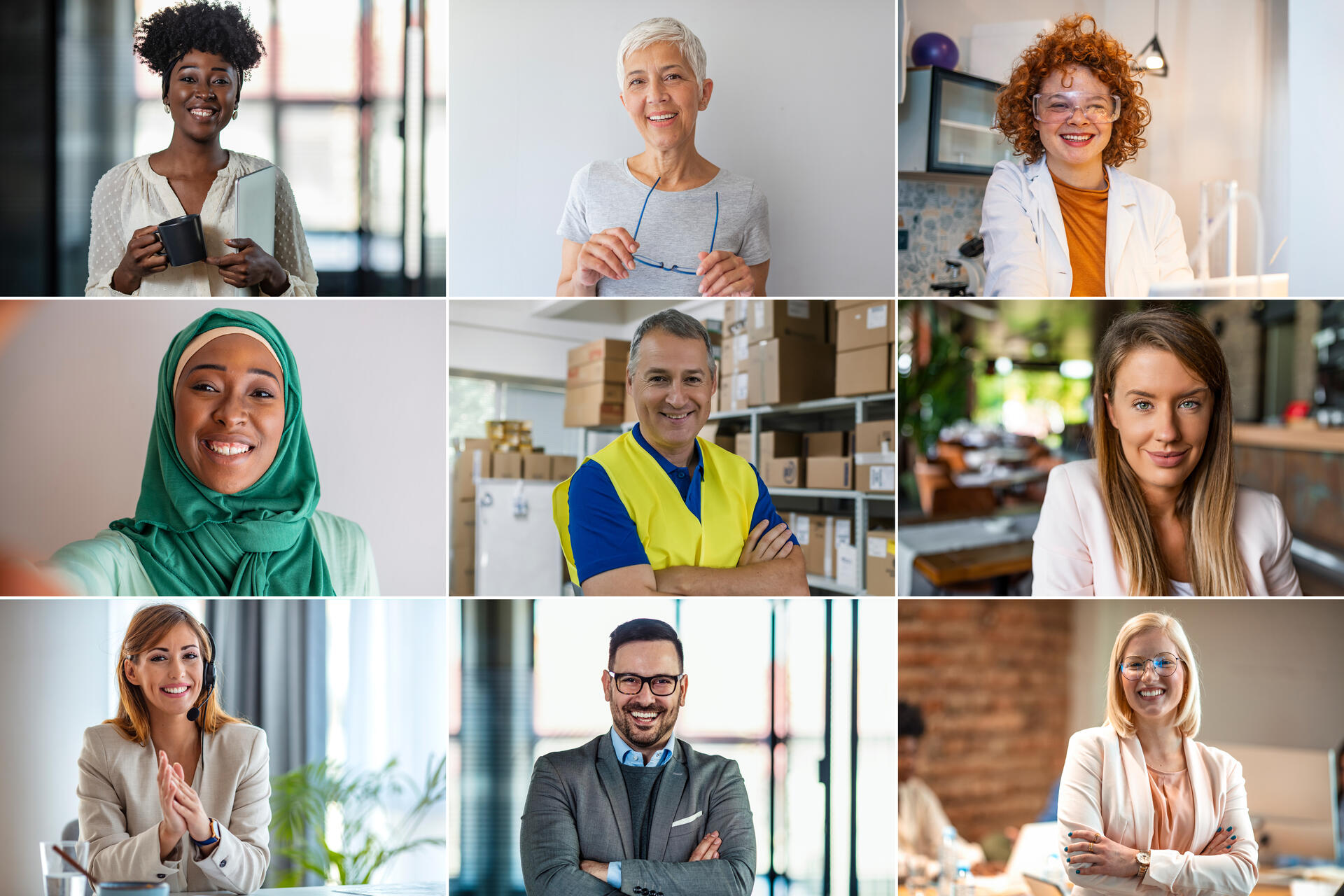 At GETEC Group, more than 2,200 employees at far over 50 locations in Europe and abroad are dedicated to making a contribution to a future worth living through the development of sustainable energy solutions.
We currently already supply heat and electricity to more than 1,000,000 people using methods that are reliable and that conserve resources.
We know that our success is attributable to the accomplishments and the passion of our employees. They all create ground-breaking solutions and we are extremely proud of them.
The work environment at GETEC is dominated by an intensive fostering of strength and potential.
Fairness, short decision-making paths and entrepreneurial spirit are the hallmarks of our daily cooperation.
Working at GETEC means experiencing appreciation and support.
We honor the accomplishments of our people with attractive compensation, modern workplaces and continuing education opportunities.
We have the energy for a future worth living – join us!

Do you want to make a Difference?
Apply for a Job at GETEC Italia!

We want to make a difference for the generations that come after us.
We are looking for people who share our vision and have the energy for more, people with specific skills and motivated to achieve the objectives.
If you wish to become part of our Team, we look forward to your application!
Internships for
Students and Graduates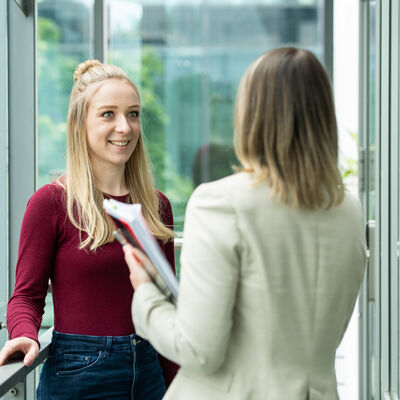 Are you going to graduate in the near future? Are you looking for an apprenticeship where your potential will be recognized and supported?
Starting your professional life at GETEC Italia puts you on track for a successful career.
In addition to direct entry, we offer you the opportunity to be part of our project for the enhancement of young talents. Through an internship you will get to know the different divisions, you will work on exciting projects and you will be able to prove your ability to work with a Team. Furthermore, you can count on a Tutor who will support you in your personal and professional growth path.
At GETEC, you will find a work environment where fairness, support and the early assumption of responsibility are a matter of course.
Here, you will be an equal team member from the first day forward.
We will involve you in the topics that are important to us and give you the opportunity from the start to help shape and contribute to the success of our projects.

We Have the Energy for More

What about you? If the answer is yes, we look forward to your application!

Send your application to this email address recruiting@getec-italia.com, addressing if you are applying for an internship or for a Specialist position.

Trova il tuo contatto.
CON PIU' DI 70 SEDI IN TUTTA L'EUROPA, SIAMO VICINI AI NOSTRI CLIENTI